Our focus is to provide children with a welcoming learning, care, and supportive environment that promotes each child's development.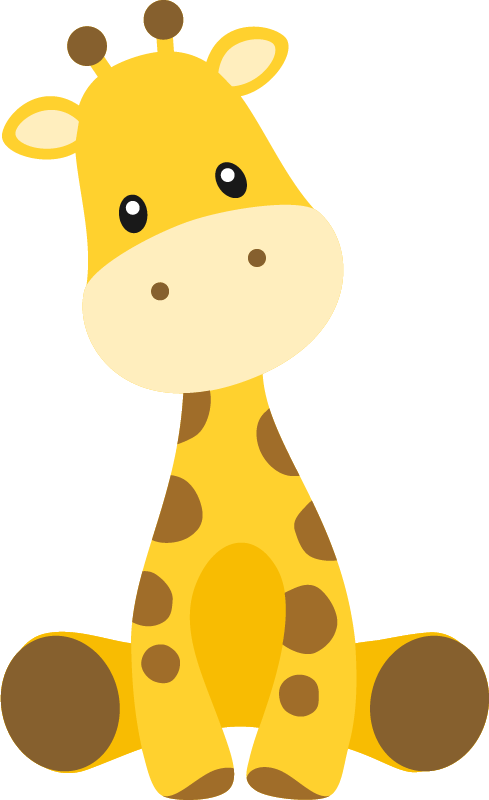 We understand that toddlers love exploring and being independent. We provide a safe place for children to explore. We as teachers are aware of paths that children's development generally takes, so learning experiences are planned to enhance that development.
Our mission is to provide an excellent, engaging, and developmentally appropriate environment where young children can succeed in a safe, structured, and nurturing environment.
Our curriculum follows the guidelines of Ontario's Pedagogy for the Early Years (How Does Learning Happen?). We recognize that the four foundations of HDLH must be present in the curriculum to enable the children to succeed and develop.
Our learning environments are designed to facilitate growth in all developmental domains which include the following:
Small-motor skills: picking up, pinching, dressing, eating, tool use, pincer grasp.
Large-motor skills: Walking, jumping, climbing, riding toys, balance, coordination, and general control of movement.
Senses: sensory exploration, sensory discrimination, and sensory motor integration.
Social-emotional development
Getting along with others; understanding, regulating, and expressing feelings; developing moral and ethical beliefs; becoming independent and able to work within a group; sense of self.
Memory, intellectual skills, creativity, and problem-solving, spatial exploration, cause-and-effect exploration, and self-regulation.
Receptive and expressive language
We value and respect the diversity of the children and all of their individual differences.
We believe that children learn and develop in different ways at different levels and should not be compared to other children in the program. Also, we believe that children and caregivers in childcare settings bring extensive diversity to the program regarding ability, culture, values, interests, professional training and so forth. It is essential to develop responsiveness to diversity, attitudes, and skills to celebrate all members of a group.
We believe that developing an appropriate and professional relationship with families will enhance the development and learning of the children.
We believe that children learn through meaningful play and by exploring their environment freely. Their meaningful play provides learning experiences that encourage curiosity and spark their imaginations. We also believe that children need opportunities to be active in safe settings created especially for their emerging skills. Their confidence to attempt new tasks and develop their abilities is made possible by supportive relationships with consistent caregivers in carefully designed environments that support physical, cognitive, social, emotional, language, and self-help skills for the total development.
The core foundations are:
Every child has a sense of belonging when he or she is connected to others and contributes to their world.
We nurture caring relationships with parents and get to know their child's interests and abilities.
Displaying children's artwork to celebrate their accomplishments.
Displaying their family photos to create a sense of belonging and welcoming environment.
Every child is developing a sense of self, health, and well-being.
Providing opportunities for children to participate in physical activities in our safe environment to promote health and well-being.
Providing opportunities and sufficient time to encourage them to practice self-help skills based on their abilities.
Creating healthy habits like washing their hands frequently and eating nutritious food.
Every child is an active and engaged learner who explores the world with body, mind, and senses
We have created inviting environments that spark their interests both indoor and outdoor where children would have opportunities to engage with both adults and their peers.
Every child is a capable communicator who expresses himself or herself in many ways.
We provide opportunities for children to express themselves to communicate their feelings, experiences, and ideas in variety forms.
We value and respect a child's first language to offer a sense of self and their cultural identity.