Emergent Curriculum is planning the focus of learning according to the result of teachers' observations and the interactions between teachers and children, with both contributing ideas and reacting to them.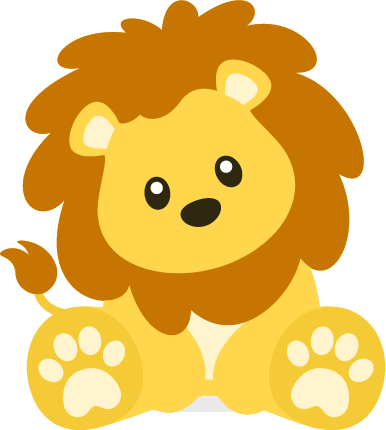 Teachers follow the children's lead, then introduce new and exciting activities to sustain their interests and deepen their explorations.
The organization of the classrooms as well as time for the children to choose their activities allows freedom to explore areas of interest and help to develop children's independence.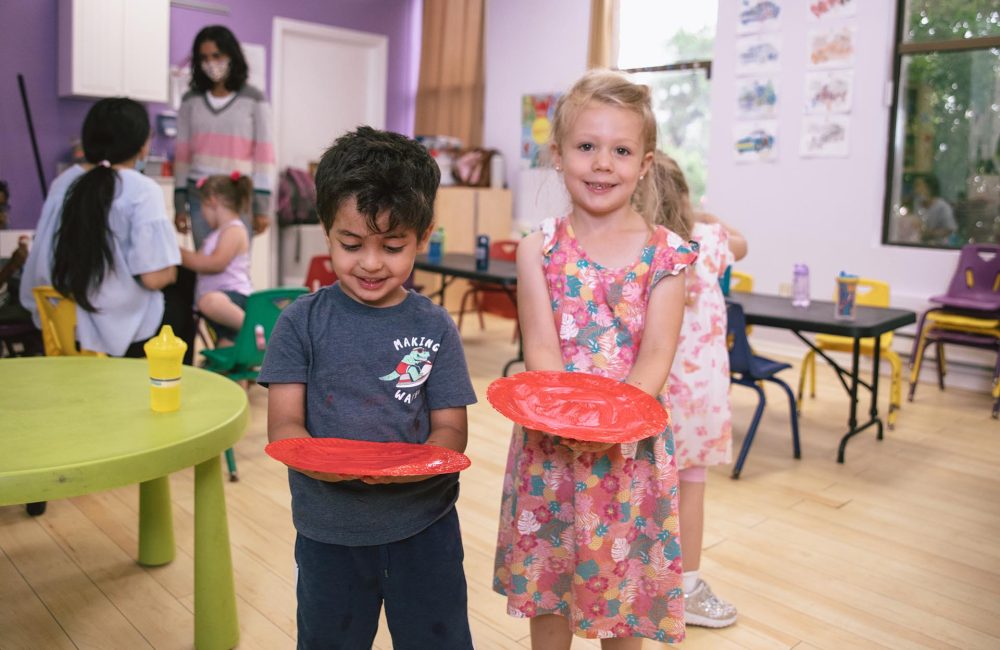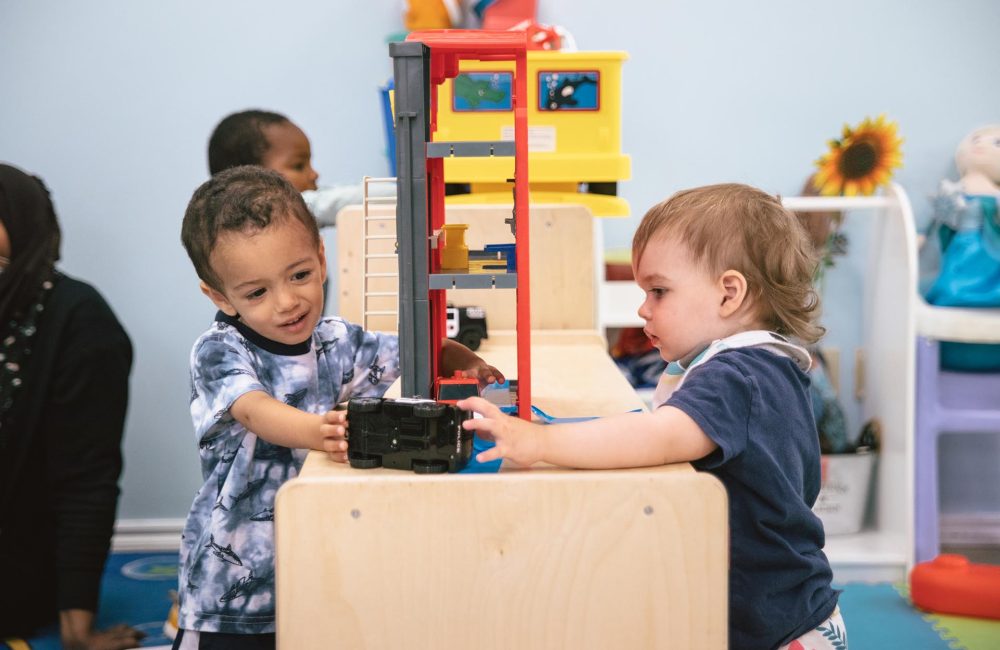 The children have many opportunities to spend time in small groups and are encouraged to solve problems in their own relationships and interactions.
Circle times and small group activities enhance the program with stories, creative movement, songs, and hands on experiences.

Teachers are always available to assist the children to find solutions when appropriate